Donate
Soundshiva is non-commercial project.
Every month from 2010 i spend amount of money for keeping Soundshiva accessible.
I don't want to add any ads from any providers to Soundshiva, so all what i can is ask to support project by any convenient way
Some costs details
Monthly (~10$)
Hosting — 5,2$
Dedicated IP (for HTTPS support) — 1,6$
Additional storage 4GB (mostly for storing release covers) — 3,2$
Additional
Domain — 18-19$, once per year
PHP developers time — 20$ per hour, periodically, for bring some additional improvements and bug fixes.
How you can support
PayPal
Support Soundshiva directly via PayPal
Merchandise
Support Soundshiva by buying our limited merch: stickers and t-shirts.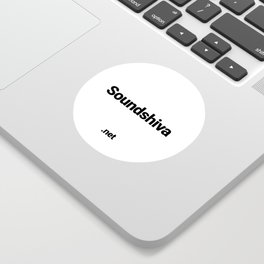 Patreon
Support Soundshiva on Patreon with some unique benefits.
Flattr
Flattr? Really? Yeah -_-
Bitcoin
bc1qj5yt8fjmjh5w2vd47f9cjtjhskxcandx9xrqel
Ethereum
0xc5c85eD85F13b1F9ABee7977DBC3350C2aA57305
Thank you for support.